Do you have allergies or dietary requirements and would you like to know whether you can go to Oakwood Grill for a nice dinner? View the allergen menu below and feel free to call or email us if you have any questions.
Hope to see you soon at Oakwood Grill!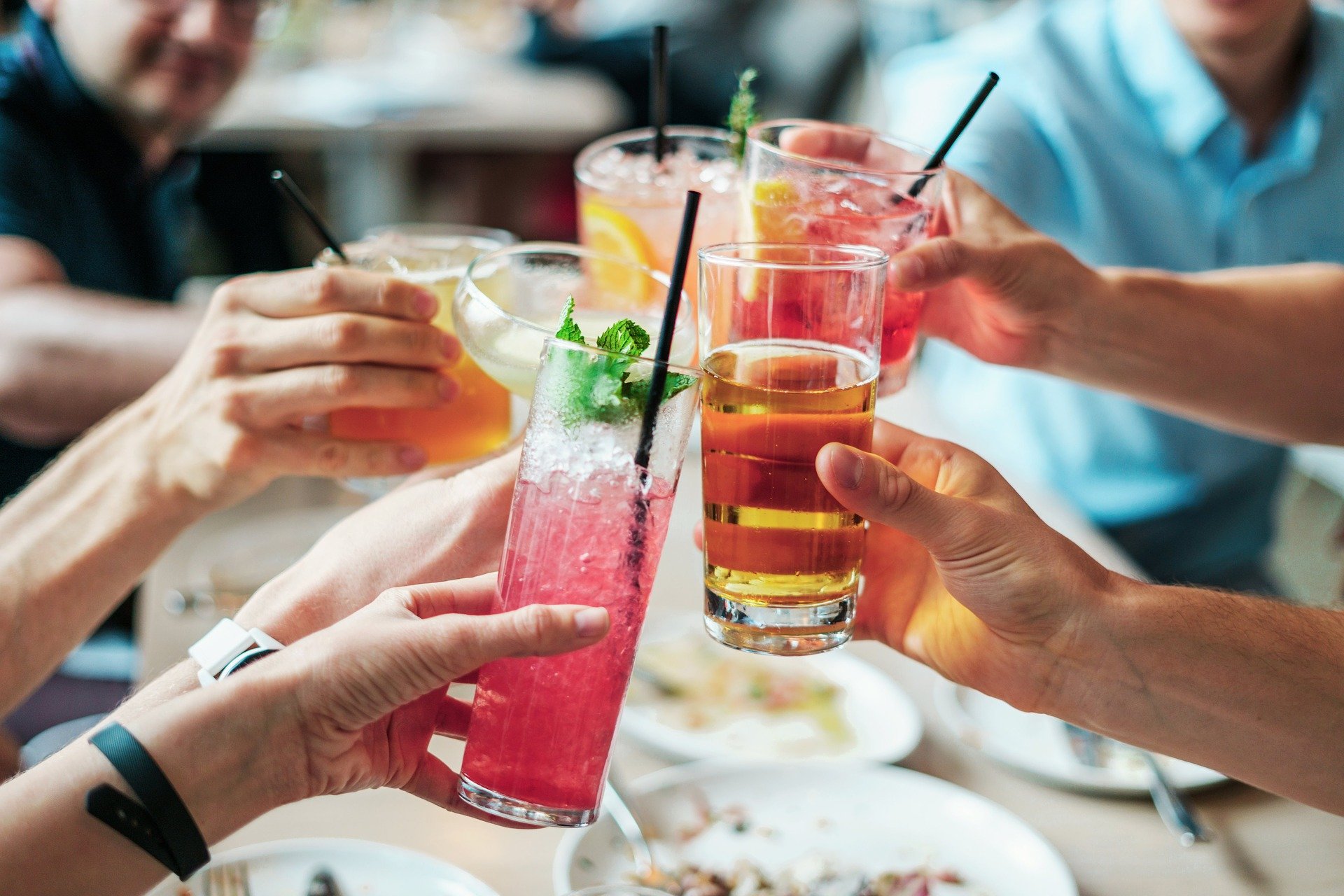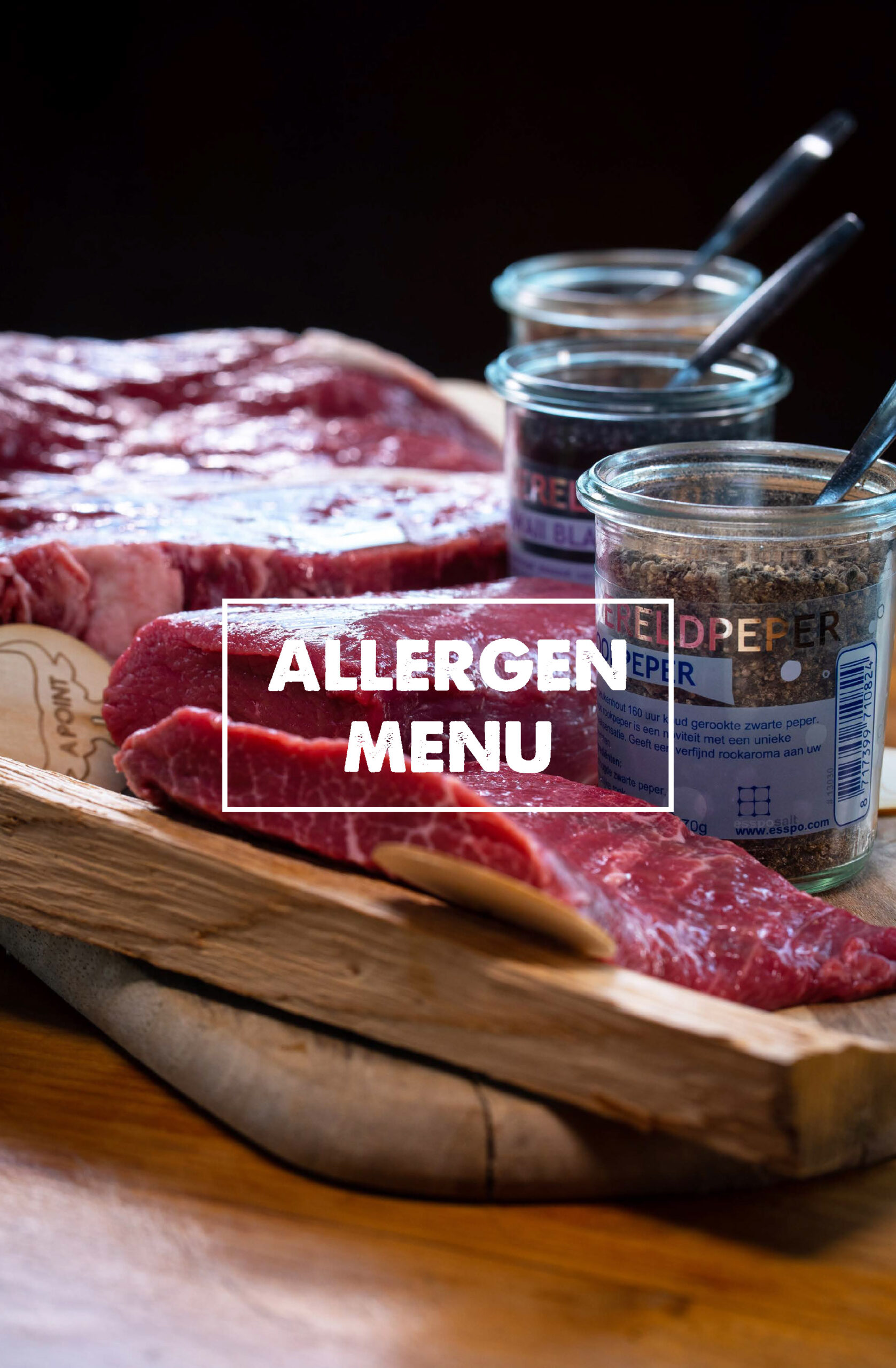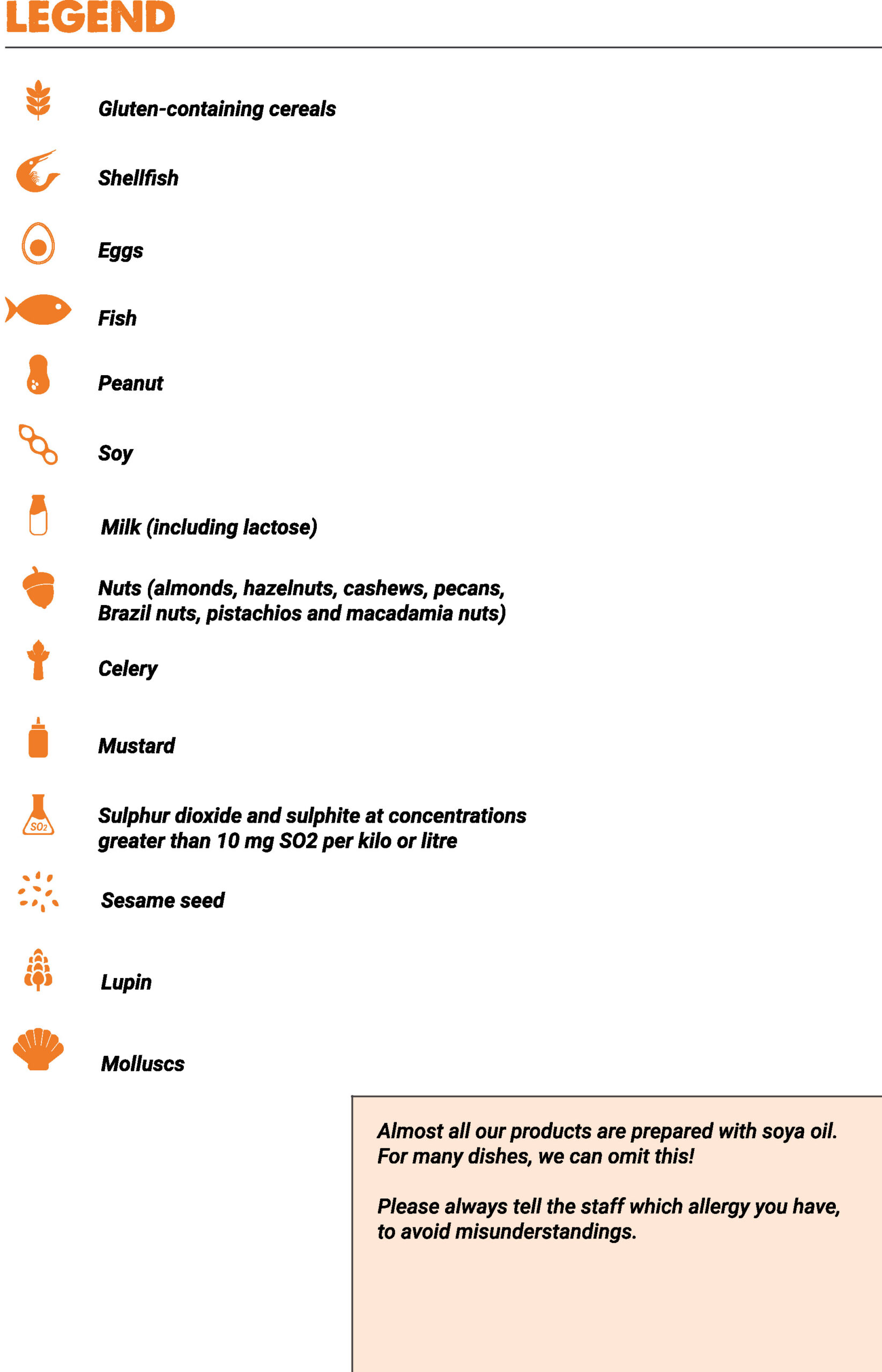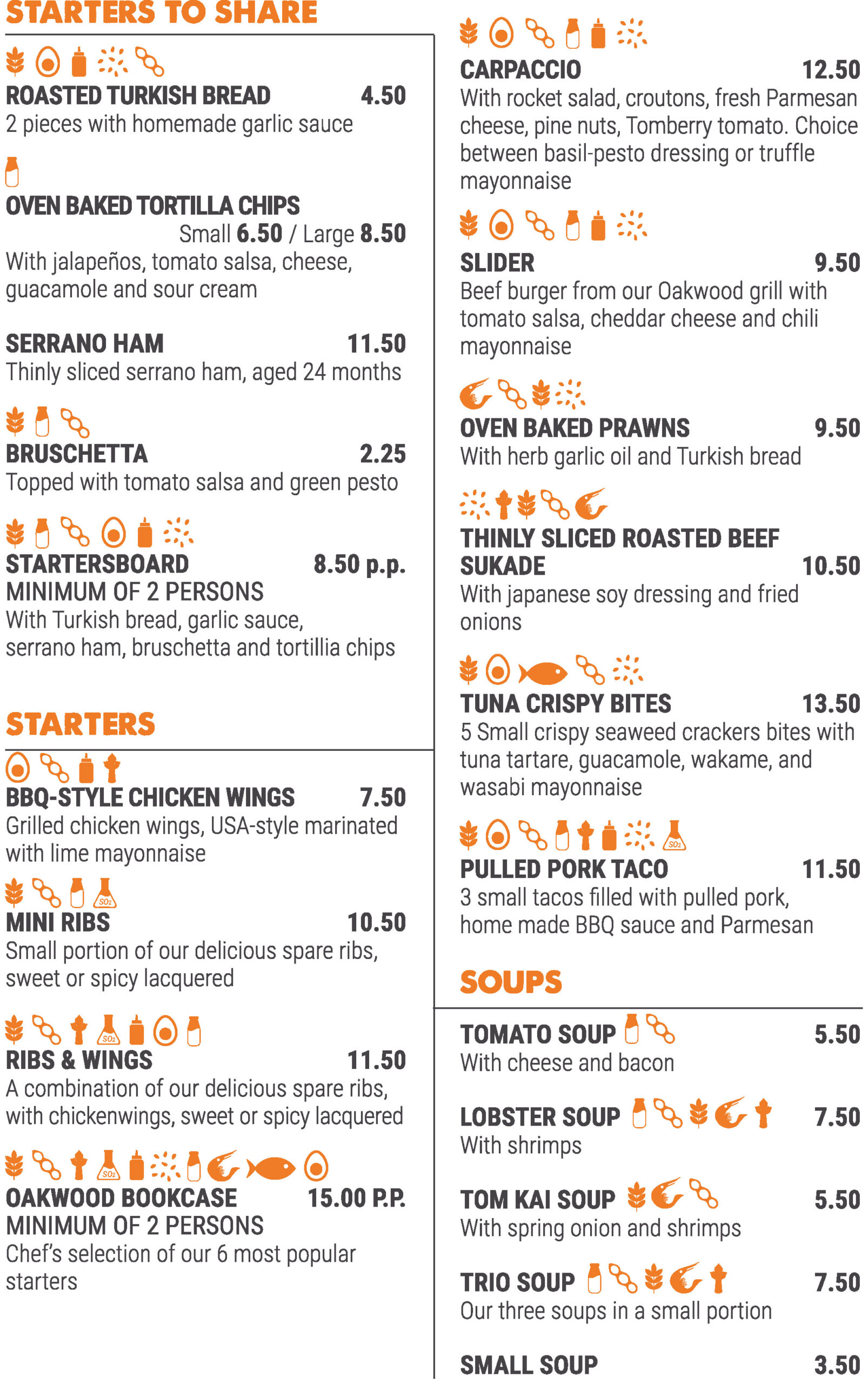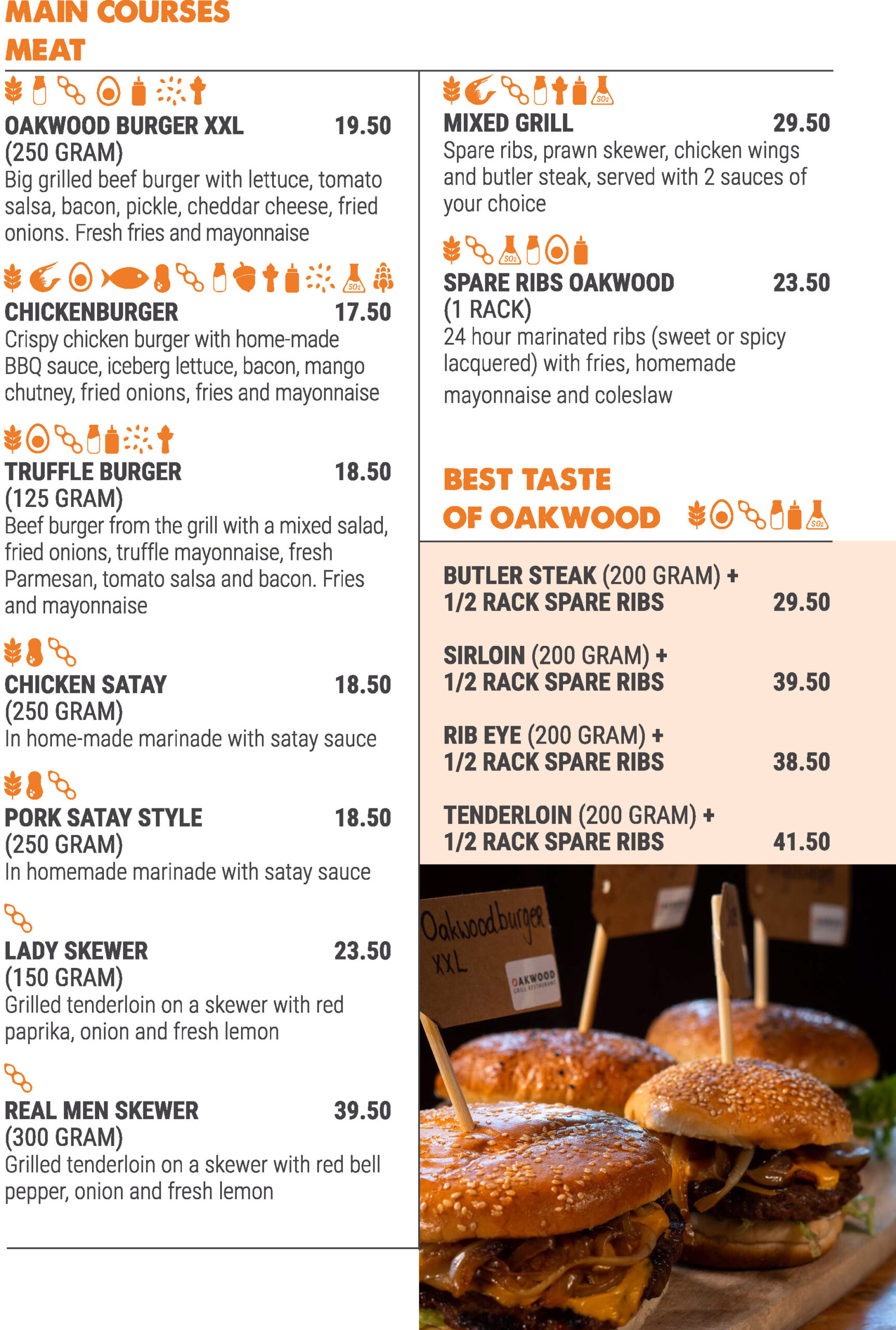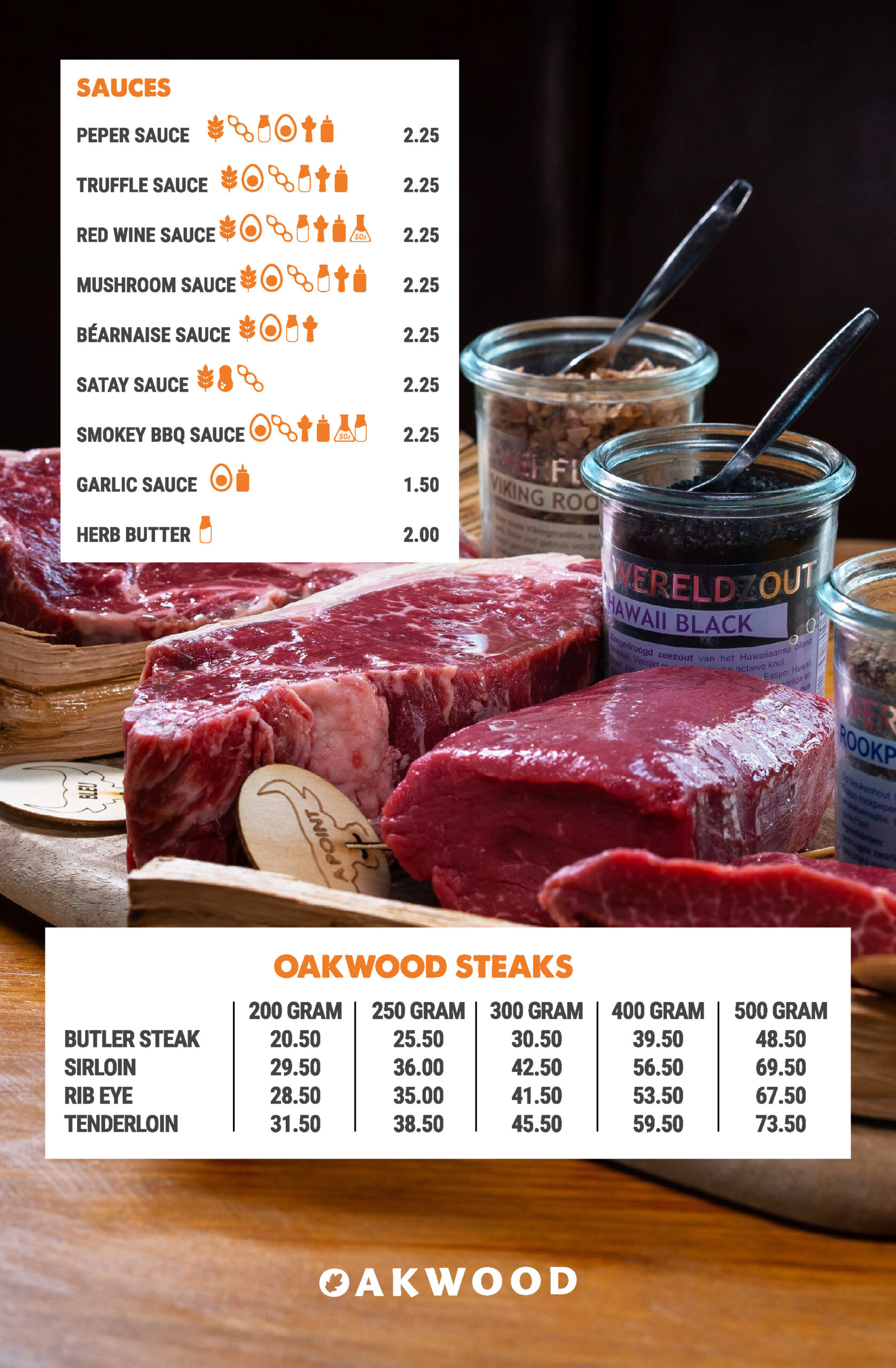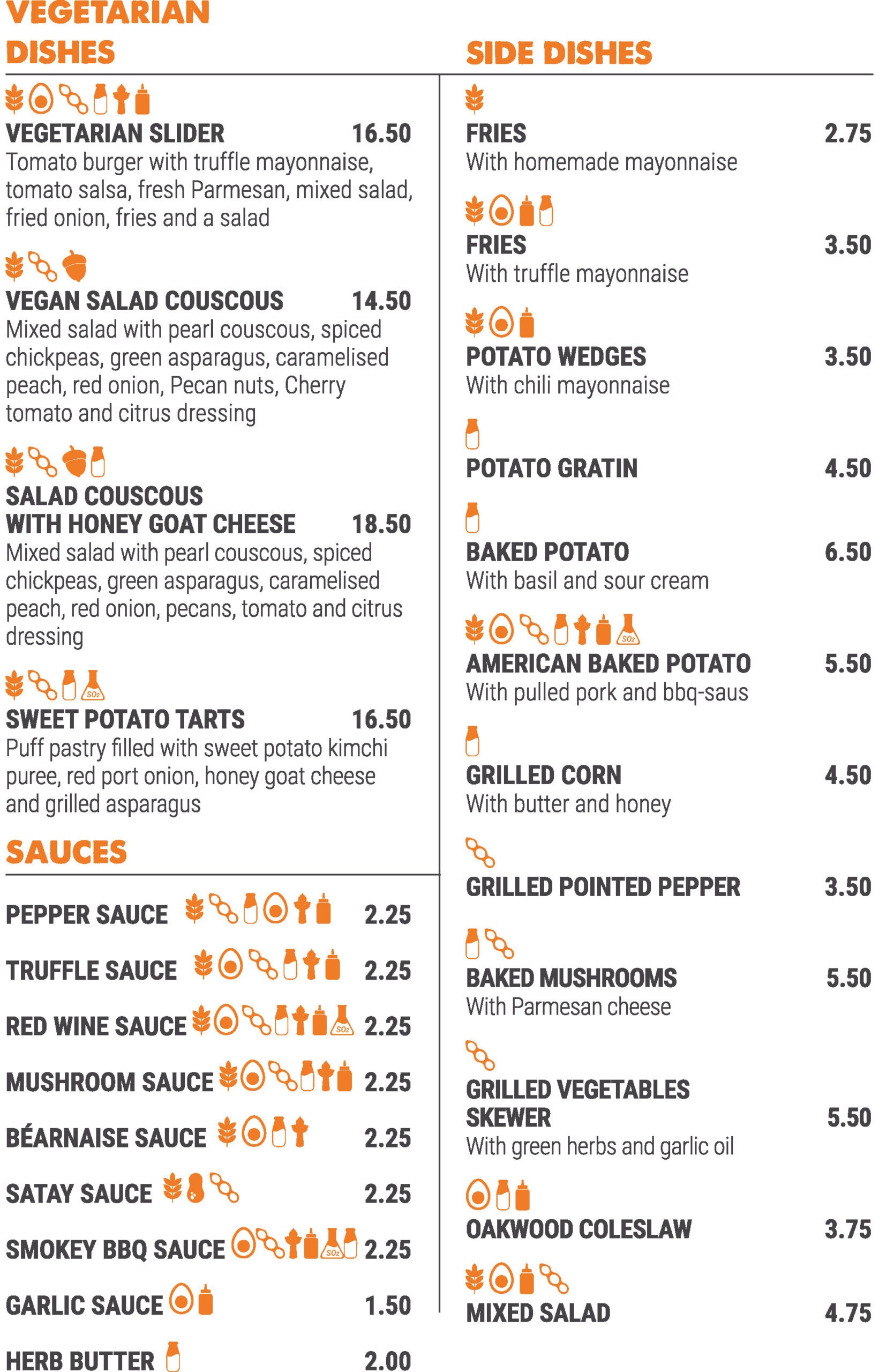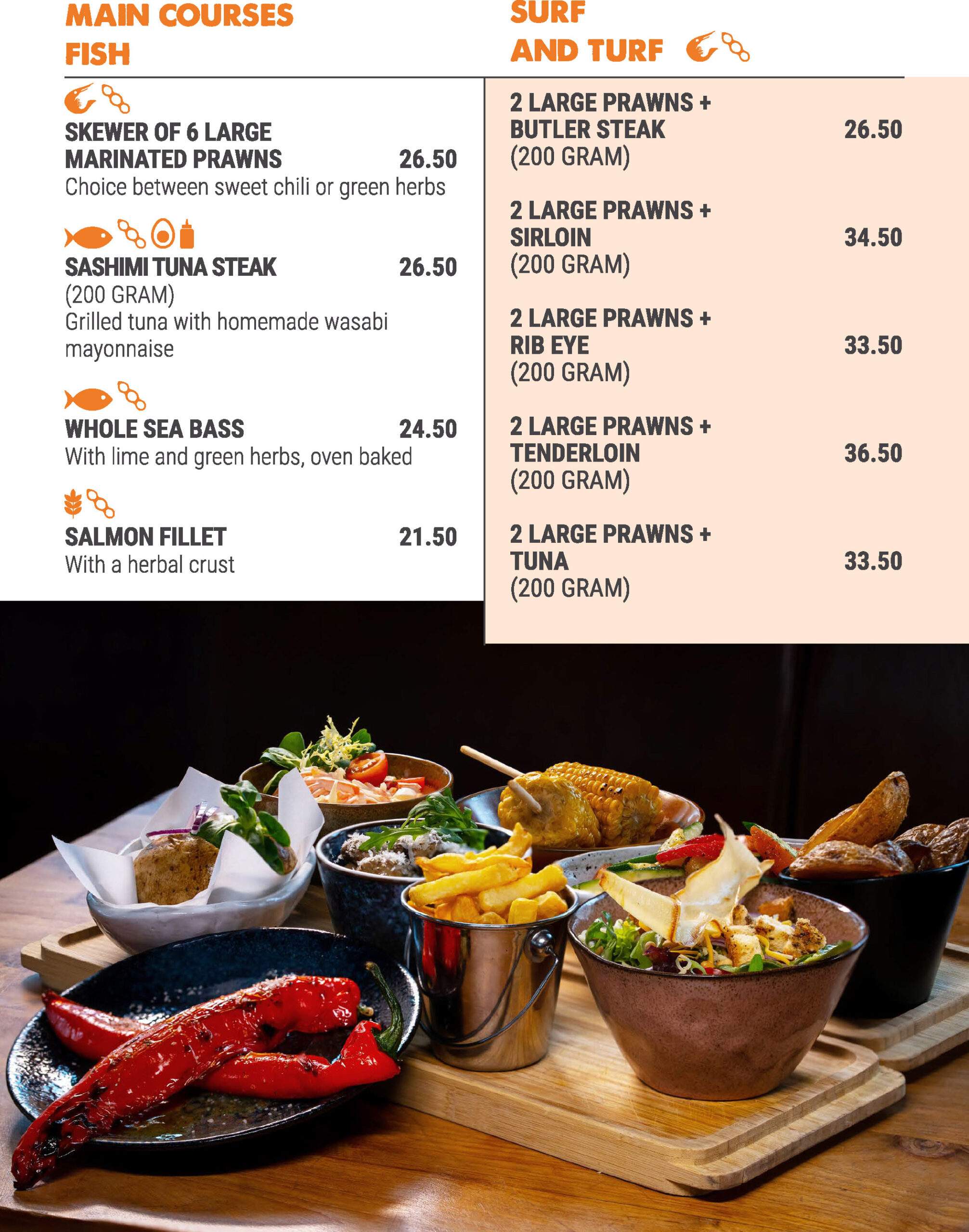 CONTACT
Dorpstraat 11, 5504 HA Veldhoven
Telefoon: 040-2300 654
Email: info@oakwoodgrill.nl
Gratis parkeren voor de deur!
Reserveren? Gebruik het reserveringsformulier of bel ons.
OPENINGSTIJDEN
Maandag t/m zondag vanaf 17:00 uur