RESERVATIONS
Reservations for today can be made till 8 hrs in advance.
Later? Please give us a call.
Reservation for special arrangements or a party? Send us an email via info@oakwoodgrill.nl and we will contact you.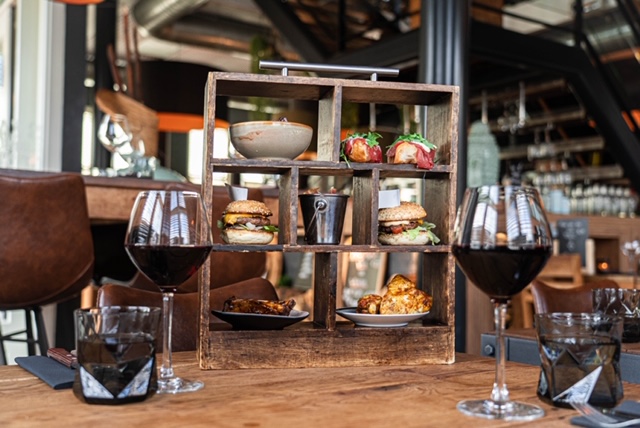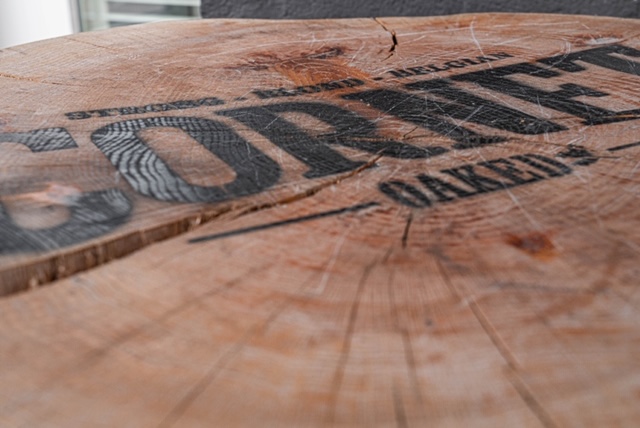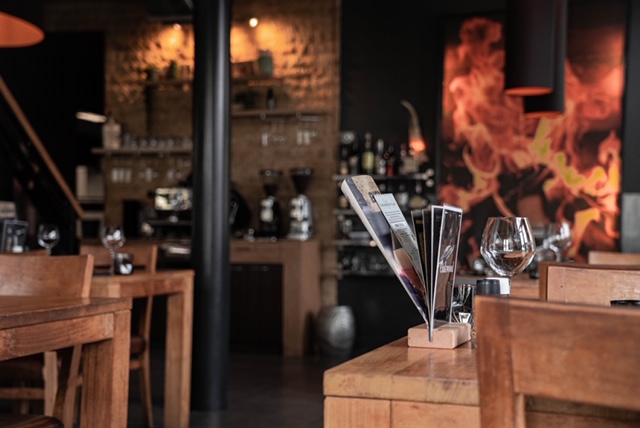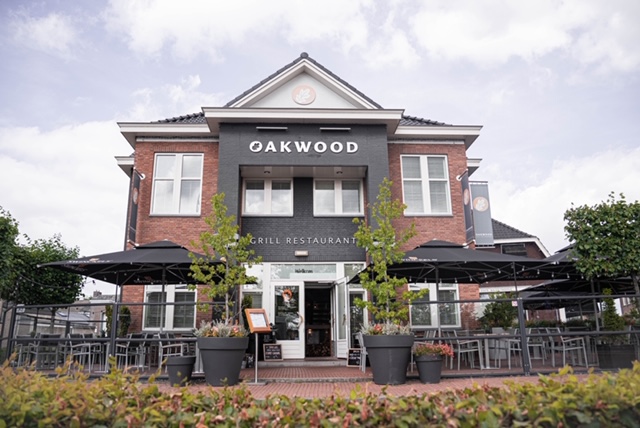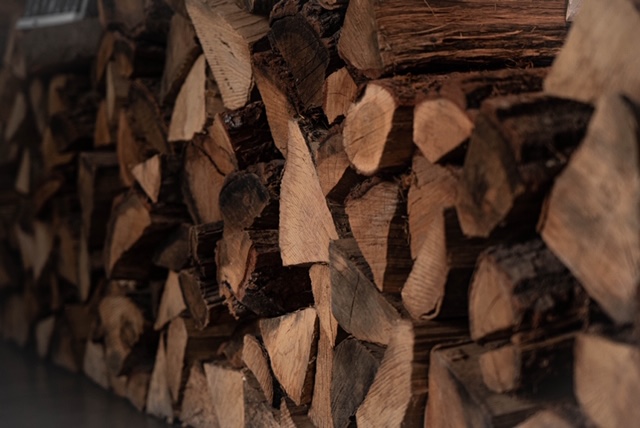 CONTACT
Dorpstraat 11, 5504 HA Veldhoven
Phone: 040-2300 654
Email: info@oakwoodgrill.nl
Make your reservation via the reservation form, or call us.
OPEN
Monday / sunday 17:00 hrs